Royal Naval Association - Aquitaine Branch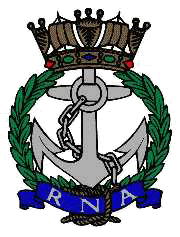 EVENTS DIARY
Events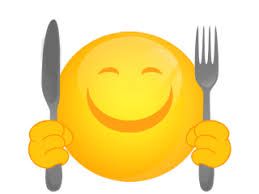 Our next RNA LUNCH will
be our 'Trafalgar Lunch'
held from 1200 on
Wednesday 18th October 2023
at
'Le Semillon', Monbazillac.

If you wish to bring guests they too are welcome but we need to limit it to two guests per member.
The cost will be 30€ per head.

Please tell Ken Napier if you wish to come, with or without partners/guests,
by am on Thursday 12th October,
and if you have to cancel please advise as soon as you know.