Royal Naval Association - Aquitaine Branch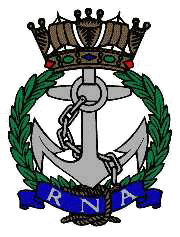 EVENTS DIARY
Events
We're proposing to try for an RNA August lunch!

This will be held from 1200 on 11 th August 2021
at 'Le Semillon', Monbazillac,
where we know we should have a good reception.

The lunch will be 26 euros including tip as usual, three courses wine and coffee.. (Patrice tells us costs of supplies have risen hugely!)

Please tell Ken Napier if you wish to come, with or without partners, by am on 09 th August, and if you have to cancel please advise as soon as you know.
Masks to be worn when you arrive and sit down, after that, not.