Royal Naval Association - Aquitaine Branch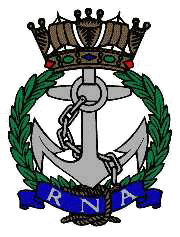 EVENTS DIARY
Events
Our next RNA Lunch will be held from 1200 on 13th October 2021 at the 'Bistrot de Malfourat', at Monbazillac.

The Bistro is adjacent to the Restaurant 'La Tour des Vents', near the water tower, just off the main Bergerac to Eymet road, near Monbazillac.


Please tell Ken Napier if you wish to come, with or without partners, by am on 11th October, and if you have to cancel please advise as soon as you know.

Masks to be worn when you arrive and sit down.

Don't forget your Passe Sanitaire! All restaurants are obliged to ask for them and record them, before you can enter.